Irrigation Parts & Service
Our customers have relied on our ability to troubleshoot and repair all makes and models of center pivot irrigation systems and corners for over 40 years.  Our expertise is second to none which saves you time and money when a system breaks down and needs to be operating again.  We've seen many companies come and go over the years but our service support has remained at the forefront of our business model.  We understand our customer's needs and support them in every way possible.

If you were to ask our customers why they choose to keep doing business with us, the most common answer would be our Service and Support. We at Midwest are honored to say that we have been working side-by-side with many of the same hard-working individuals for over 40 years and counting. Best of all, we can service any make and model of pivot.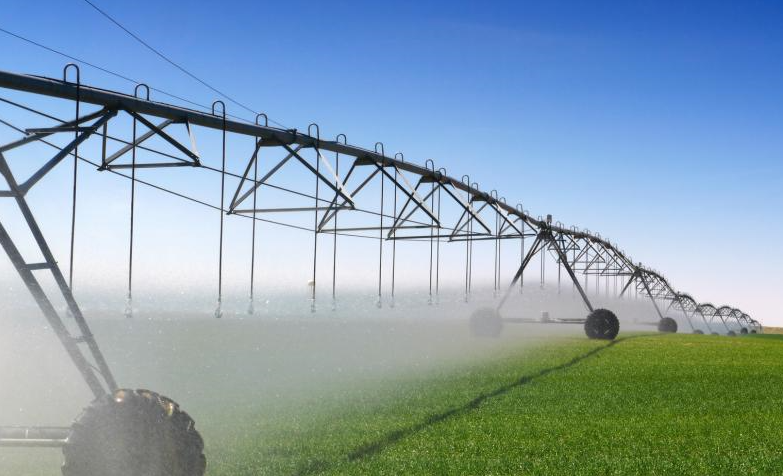 Our professional, personal, and prompt service is the cornerstone of our business. We work to ensure that we can always take your calls, faxes, and e-mails so that we may better serve you, the customer. We also know that your farm or ranch doesn't close down on weekends or holidays, therefore, we're only a phone call away. From the office to the fields, Midwest Farm Service is the company you can count on to get the job done right.